IES has been operating as a strong bridge between educational leaders and employers in the education sector. At IES, we prioritize the importance of quality education and the essential role that educational leaders play in shaping the future of the next generation. IES's mission is to connect competent leaders with schools, institutions, and organizations seeking their expertise, simplifying the process of finding leaders. IES serves as a valuable resource, streamlining the recruitment process for you, connecting you with qualified candidates, and helping you find the right leader to drive your school's success. We have a vast network of educational leaders, allowing you to identify potential candidates with the qualifications and experience you're seeking.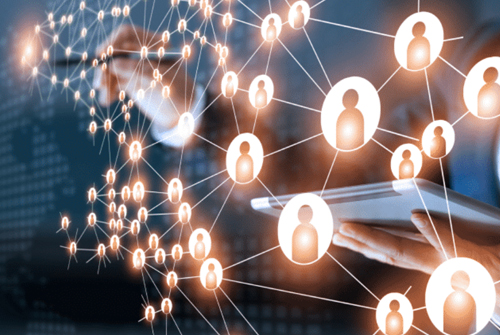 Critical Performance Indicators:
Candidate Sourcing
• Leadership search is tailored according to your needs and requirements, finding you the candidates who align with your vision
• Rigorous candidate screening and evaluation process is conducted.
• Top candidates are shortlisted, saving you time in the initial selection process.
Market Insights
• Reference checks are made to verify a candidate's professional background and performance.
• We provide insights into current trends in educational leadership, helping you make informed decisions.
• Team members have extensive expertise in recommending competent leadership to international schools,
as they themselves have served as leaders in schools prior to joining IES.
Long-Term Partnership
• Assistance with salary negotiations and contract discussions, ensuring a mutually beneficial agreement.
• We aim to establish long-term relationships with schools, providing ongoing support for leadership recruitment and development.
• Importance is given to the privacy and security of our users, implementing stringent data security measures to protect personal information.