Over 200 Schools
We at IES are currently working with over 200 schools in China
mainly for recruitment and workshop services. These schools are offering American, British, the International Baccalaureate, or other international curricula with rigorous academic standards. These schools are supportive of the professional growth of their teachers too!
To learn more about these schools, vacancies, and workshops, please sign up, we will contact you shortly.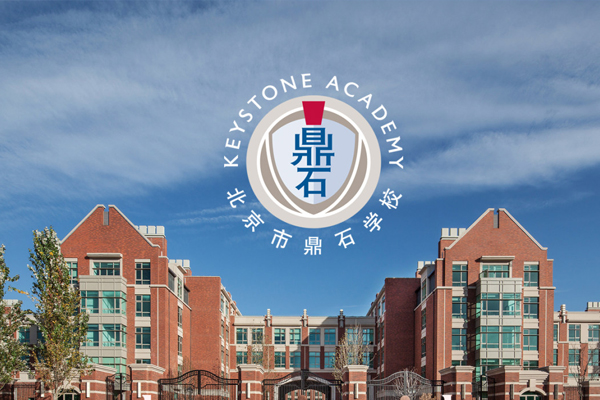 Beijing Keystone Academy
Beijing Keystone School is a non-profit, innovative and unique Chinese school. We have an advanced academic program with a strong focus on China's national identity, language, culture and history. We have a one-to-one laptop program for Macs from Pre-K to Grade 12. At the elementary level, we have a fully integrated technology approach. Our teachers, like our courses, come from different countries. This makes the Keystone community vibrant and ……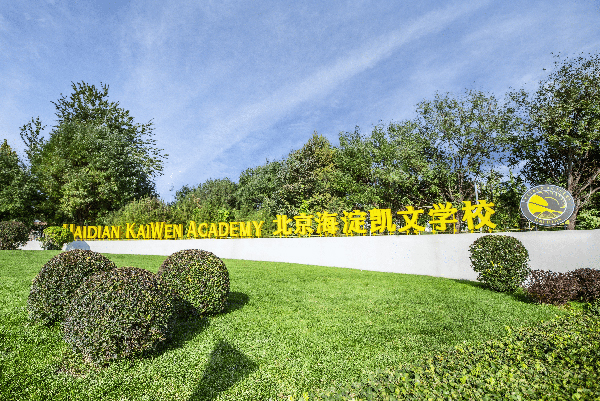 Beijing Haidian Kaiwen Academy
Haidian Kaiwen Academy is an exciting new international school that boasts a uniquely large sports campus, located in the western Haidian district of Beijing. As an international school teaching all grades and nationalities, Kaiwen Academy is a bilingual (English and Chinese) school implementing a primarily western curriculum whilst mixing the best of east and western cultures.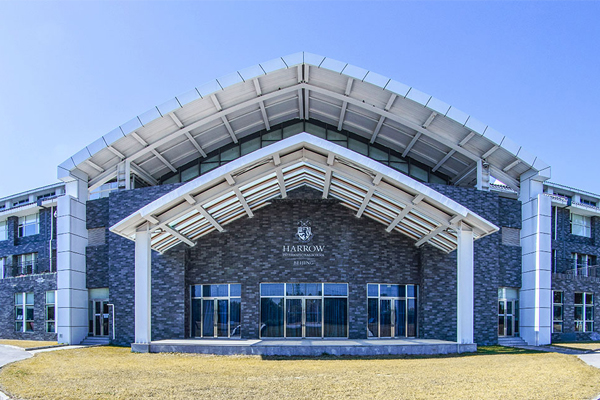 Harrow International School Beijing
Harrow Beijing has two purpose-built state-of-the-art campuses, the City Campus and the Hegezhuang Campus. Nestled in a green and leafy community, the City Campus creates a welcoming start to school life from Early Years to Year 1. The bespoke design of the learning spaces strives to harvest curiosity, creativity and intellectual growth in our youngest minds. The Hegezhuang Campus is situated in a beautiful ……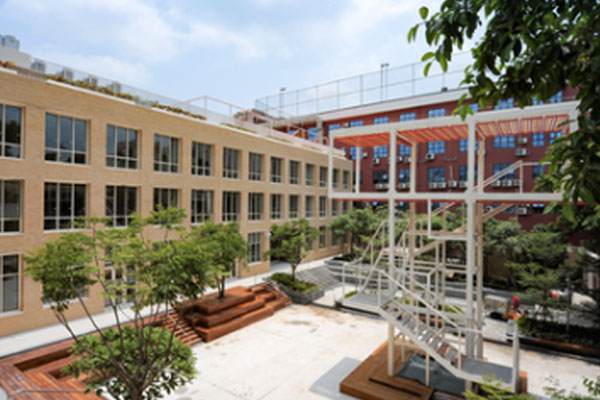 Avenues: The World School- Shenzhen
Avenues Shenzhen, a haven of learning in the heart of one of the world's most innovative cities, and the first campus of Avenues The World School in Asia. After launching in 2018 with a unique early childhood program, Avenues Shenzhen now serves students from two to eighteen years of age with ……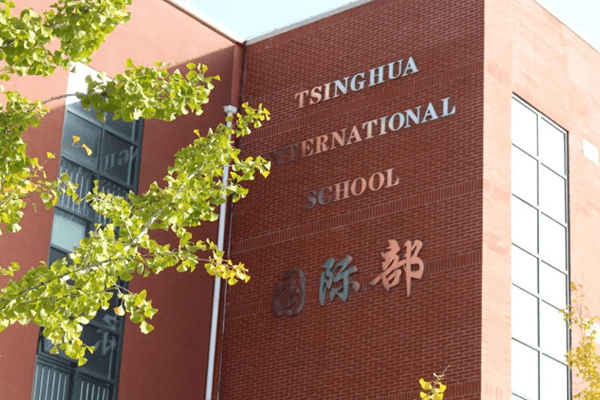 Tsinghua International School
In 2009, Tsinghua International School Fuzhong Campus was founded to provide courses featuring Western educational philosophy and practice. Our student body includes international students, children of foreigners, and Chinese returning from overseas studies. Located opposite to Yuanming Yuan ……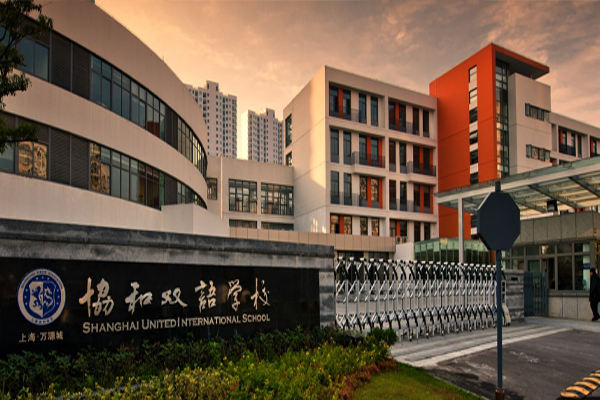 Xiehe Education
Xiehe Education, founded in 1993 in Shanghai, is a professional education organization that has experienced nearly 30 years of development. Growing during the advancement of China's Reform and Opening-up period, Xiehe has witnessed the global development of contemporary China, particularly in Shanghai, and has become a ……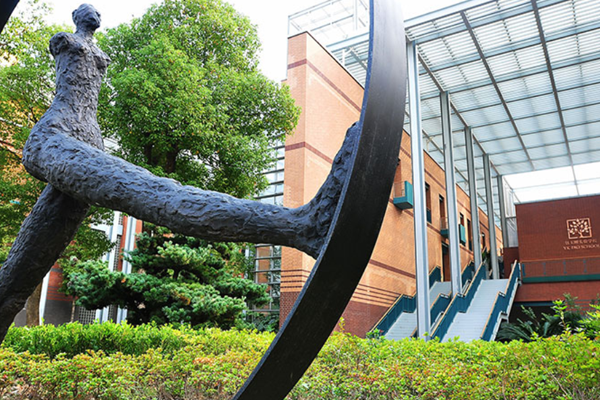 YK Pao School
YK Pao School is a pioneering international Chinese school. The school is a non-profit private institution founded in 2007, in memory of shipping magnate Sir Yue-Kong Pao. With over 1600 students from China and overseas, the school offers a unique Year 1-12 educational programme. Pao School's innovative Chinese-English immersion bilingual ……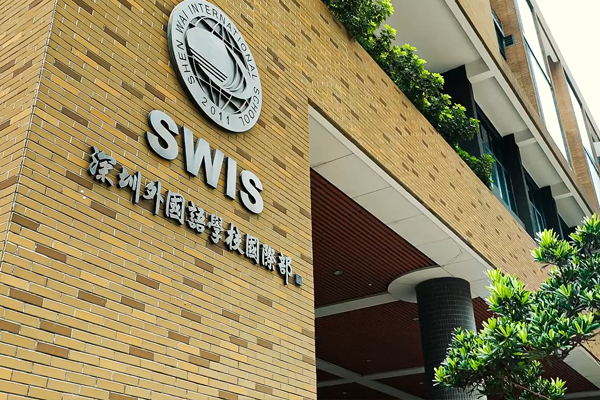 Shen Wai International School
Shen Wai International School (SWIS) is located in the beautiful scenery of the Shenzhen Bay. SWIS covers a floor area of 24,000 m2 with a construction area of 42,000 m2 and is equipped with extensive first class facilities. It serves children of the expatriate community who work in Shenzhen and children ……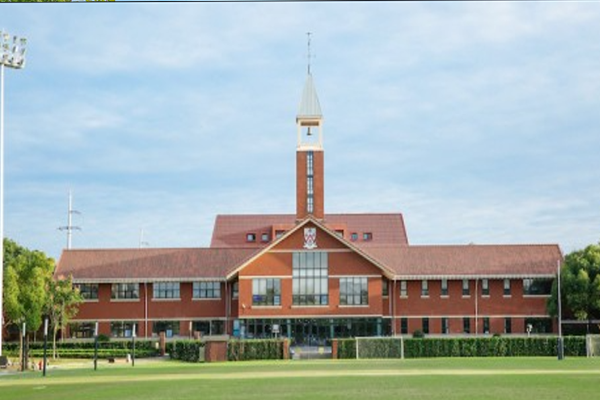 Dulwich College International
Since the first school in Shanghai in 2003, the Dulwich international family of schools has grown in China and elsewhere in Asia with our students achieving academic results that place them alongside the world's best. They make significant strides in sport and in the arts, graduating to ……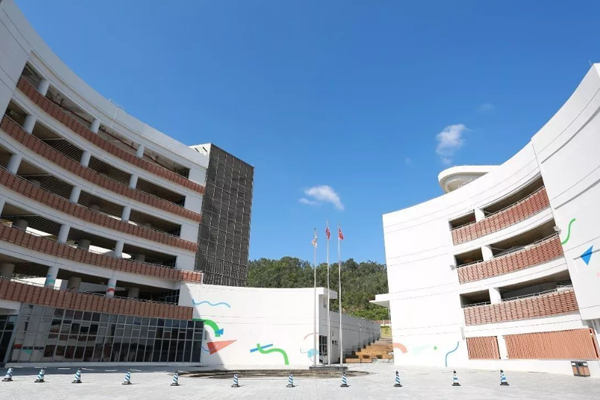 Yew Wah International Education School
Yew Wah International Education Centre was first set up in Shanghai in 1998, and the first YWIES was founded in Yantai in 2000, and Yew Wah continues to extend its education services by starting up Yew Wah International Education Kindergartens and Yew Wah Infant and Toddler Education Centres in Chongqing, Shenzhen, Shanghai, Beijing and……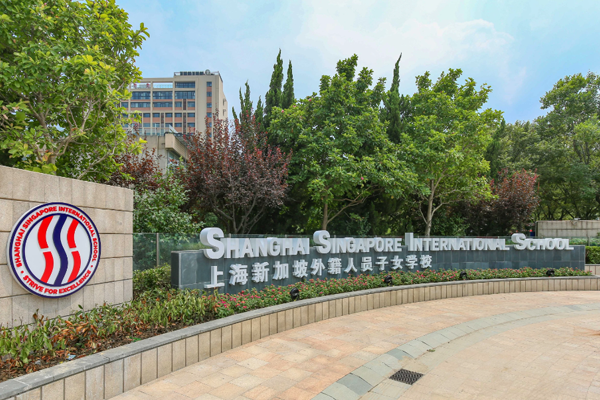 Shanghai Singapore International School
Shanghai Singapore International School (SSIS) was officially opened on 3rd September 1996. SSIS provides a continuous K-12 academic journey to expatriate children from two to 18 years old in Shanghai ……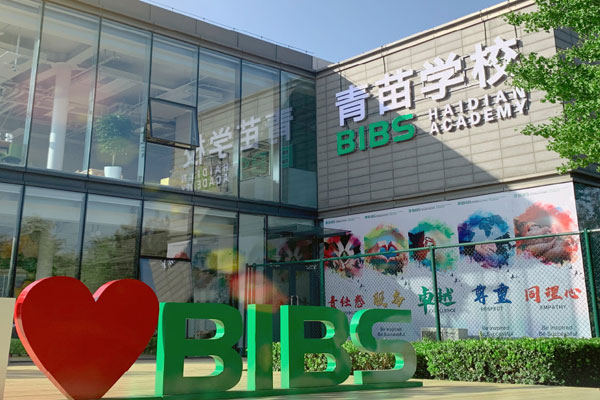 Beanstalk Education Group
Founded in 1998 by Ms. Kathy Shi, Beanstalk Education Group is regarded as one of the leading international bilingual education pioneers in China. It is committed to providing young learners with a well-rounded international education that integrates Chinese and Western educational philosophies, cultural elements, and best practices.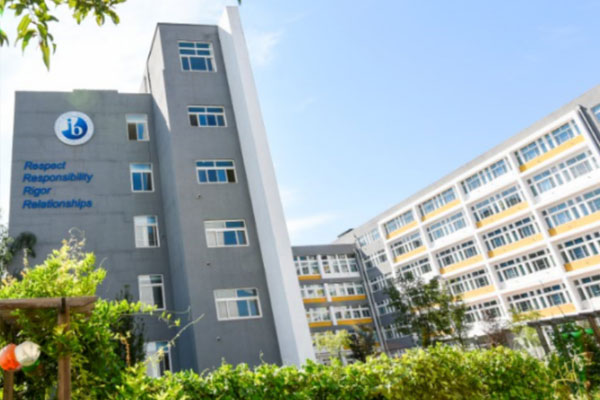 Beijing International Bilingual Academy
Beijing International Bilingual Academy (BIBA) is known for being a school of "Love and Fulfillment", for inspiring in students a passion for learning and developing students as true bilingual global ambassadors who respect and appreciate the world they live in.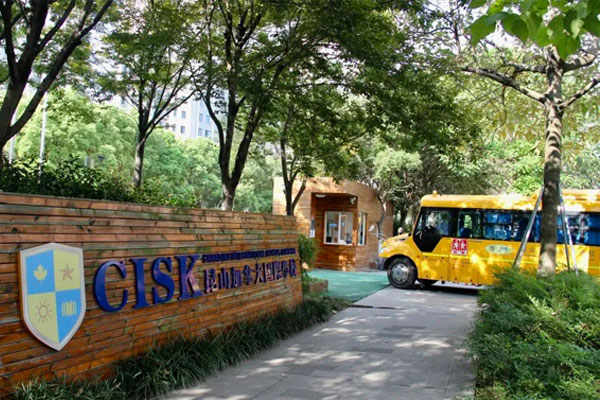 Canadian International School Kunshan
Canadian International School Kunshan covers an area of 193 mu, with a building area of nearly 40,000 square meters. It is equipped with a main teaching building, a kindergarten building, student apartments, modern laboratories, a library, smart classrooms, an indoor gymnasium ……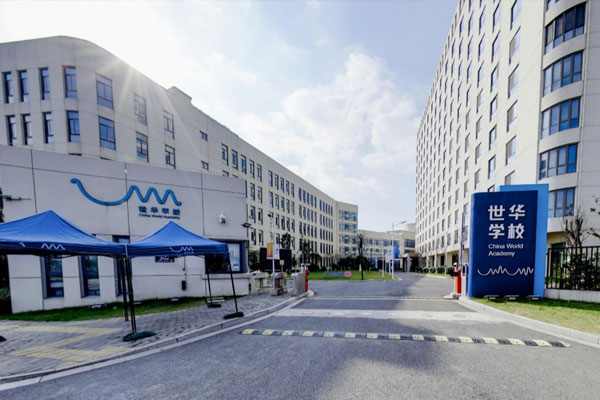 China World Academy
CWA is an international school that serves Chinese students. Built by the founding team of United World College (UWC)-Changshu, CWA consists of a high school and middle school that aim to give Chinese students wider access to the UWC+ experience. On May 13, 2021, the International Baccalaureate Organization (IBO) officially authorized ……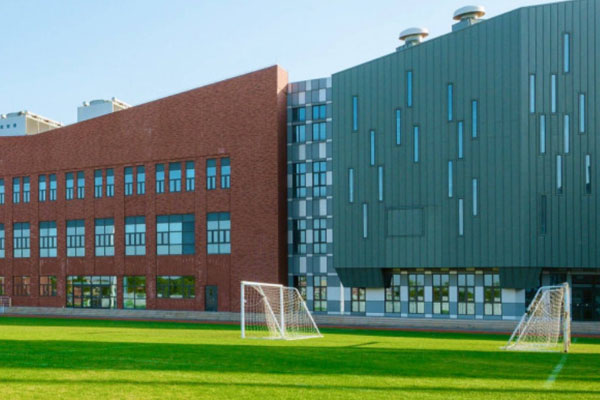 Dehong Chinese International School Shanghai
Dehong Shanghai International Chinese School is a Chinese owned School offering a 12- year education to Chinese nationals. It is located in the Qizhong villa area of Maqiao, Minhang District, Shanghai, and opened its doors on 1 September 2017. Dehong Shanghai is the 1st Dehong school in the family ……