Are you looking for Professional Growth for your educators?
We tailor Professional Growth workshops as per your convenience at School groups.
Get in touch with us discuss your professional development needs, so we can work together in collaboration to develop the perfect experience for your context, based on your need analysis.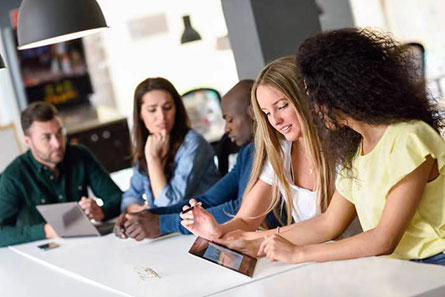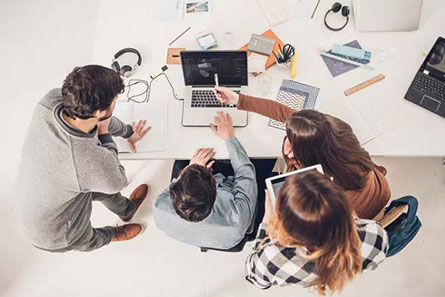 Potential workshop leader
IES is always looking forward to explore opportunities to collaborate with workshop leaders. To build a unique professional community so that like-minded educators will learn with and from a global team of peers.
Contact us to take your next step with IES Global Ed PG Team
info@iesrecruit.com