Recruiting and Retaining Top Talent
A Game-Changing Event by IES
Last
Saturday, I
nternational Education Services (IES) hosted a remarkable event that left attendees inspired and equipped with the tools to develop their schools. Focused on the crucial topic of "Recruiting and Retaining Top Talent," this event was specifically designed to cater to school leaders, HR teams, and teachers seeking to enhance their professional skills and elevate their school's performance.
Led by three esteemed school leaders, Bryan Manditsch, Diego Merino, and Allen McInnis, this event provided a unique platform for participants to gain practical knowledge and professional expertise in the ever-evolving landscape of recruitment. The speakers, with their extensive experience and proven track records, shared invaluable insights into the workings of the hiring process, leaving attendees equipped with the know-how to attract and retain the best talent in the education sector.
The event commenced promptly at 8:30 am on September 23, 2023, with an energetic audience of over 55 HR professionals and leaders from various international schools in attendance. As the event unfolded, the participants found themselves captivated and inspired by the wealth of experiences and ideas shared by three highly knowledgeable presenters. The engaging discussions that followed further fuelled the attendees' enthusiasm, resulting in the event extending beyond its planned duration of 2.5 hours to a fruitful three-hour session.
Bryan Manditsch
Recruitment and retention: the big picture
The first presenter, Bryan Manditsch commenced with his compelling presentation titled "Recruitment and Retention: The Big Picture." Drawing from his extensive career as an educator and leader, Bryan emphasized the immense significance of recruiting and retaining top talent in schools. He offered practical insights, invaluable experiences, and vivid case studies to drive home the importance of creating an efficient and effective recruitment process. Bryan's ideas resonated deeply with the participants, providing them with practical guidance and prompting them to adapt their approaches to their work.
Level the Playing Field: Reduce Bias AND Hire Better with Structured Interviews
Diego Merino took the stage for the next presentation titled "Level the Playing Field: Reduce Bias AND Hire Better with Structured Interviews." Diego shed light on the importance of structured interviews in the hiring process. He delved into the transformative potential of this approach, emphasizing how it can effectively reduce bias and enable the selection of truly talented individuals. Eagerly sharing his insights, Diego introduced the concept of Avenues hiring approaches, offering valuable guidance on achieving an ideal hiring outcome through a structured and well-defined process. His presentation left the participants inspired and equipped with practical tools to develop and transform their own recruitment strategies.
Hire for Culture, Train Skill
In the final presentation, Allen McInnis discussed the concept of "Hire for Culture, Train for Skill." With profound insights, Allen emphasized the significance of hiring individuals who not only possess the necessary skills but also align with the unique culture of the school. He underscored the importance of fostering personal growth and development to retain a pool of talented individuals within the educational setting. Allen's motivational presentation ignited a lively group discussion, encouraging participants to share their own experiences and insights, further enriching the overall learning experience of the event.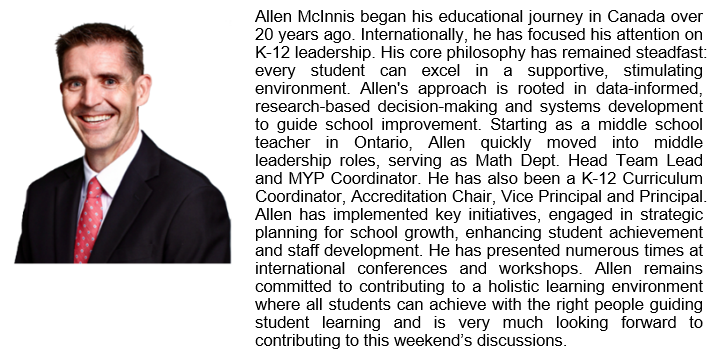 Key takeaways from the workshop leaders
Each one of these three leaders gave their exceptional opinions and principles on recruiting and retaining top personnel, particularly: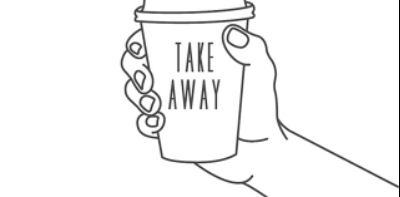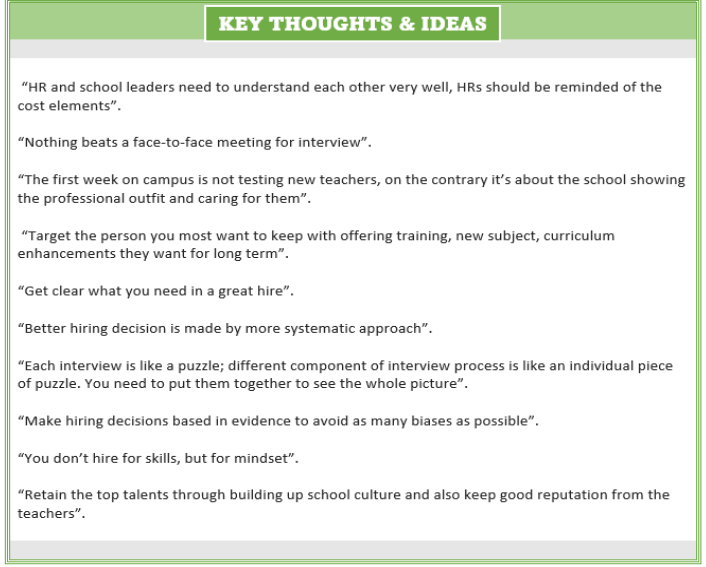 The event's sessions were particularly crafted to be both interactive and informative, fostering an environment where participants actively engaged with the speakers and each other. This dynamic approach allowed for productive discussions on effective recruitment strategies, while exploring the best practices for retaining top talent. The comprehensive range of topics covered throughout the event ensured that participants gained a holistic understanding of the challenges and opportunities within the education sector's hiring landscape.
In addition to this, our participants also enthusiastically exchanged their valuable opinions and experiences during recruitment and methods of retention. And many of participants shared their existing practices and ideas as well.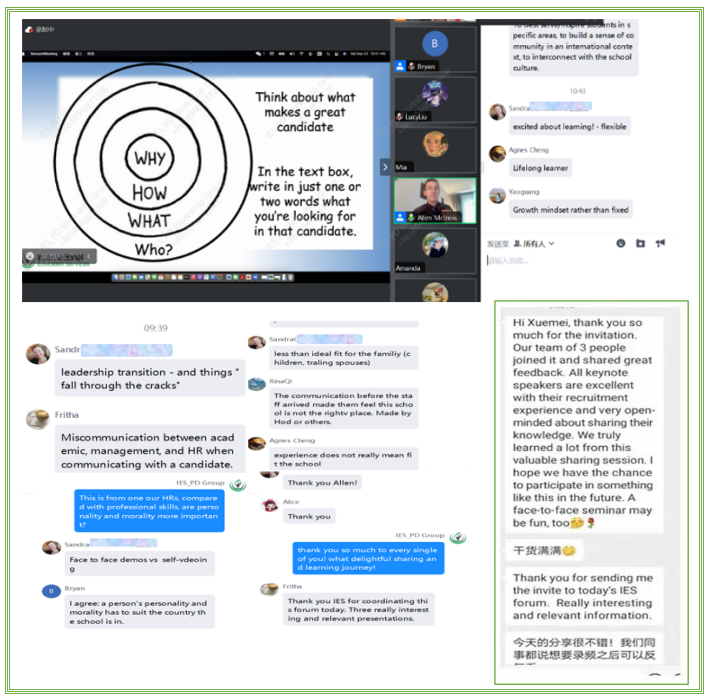 One of the standout features of the event was the opportunity it provided for teachers to gain a deeper understanding of how
IES Mission & Vision
We endeavor to facilitate professional partnerships between international schools and educators. As such, we strive to offer transparency regarding schools and educators to help ensure ideal matches and the satisfaction of all of our clients.
Our vision is to unite schools and education professionals with the common goal of building school communities that value safety, inclusion, and integrity and guiding students to become well-rounded lifelong learners and global citizens.